Morrison & Kincannon's Debut: A 50 Year Wait
SERvin' Up! – w/c February 5, 2018
Field Music – Open Here
Nils Frahm – All Melody
Leyya – Sauna
Oh Mercy – Cafe Oblivion
Andy Cooper – The Layered Effect
HOLY – All These Worlds Are Yours
Morrison Kincannon – Beneath The Redwoods
Hookworms – Microshift
MAST – Thelonious Sphere Monk
—
Feel like a round the world trip with the perfect soundtrack of music to match? Then make 2SER your airline/radio station of choice. Our new tunes this week come from the likes of Germany, Austria, England, Sweden, the US and of course Australia.
Let's start this adventure in Vienna, Austria where a duo by the name of Leyya are making music that is refreshingly unique. They take elements of trip-hop, electronica and dream pop, and add in some uplifting vocal hooks that are so catchy you'll be humming them all day. Their second album Sauna took two years to make, with hundreds of demos being deleted in an attempt to reach the sound the band was after. Was it worth the effort? Damn right it was!
I know you might have just been getting comfortable in Austria, but this trip is taking a wild detour to Sunderland in the north of England. Greeting us is Field Music, who have just released their 6th album Open Here, and what a listen it is! Left of field rock meets experimental pop, with a wide variety of instrumentation being utilised. You've got horns, strings and flutes all working together in this sublimely recorded album. Some tracks will have you thinking of Sgt. Peppers era Beatles, and others the likes of Split Enz. 2SER approves!
Don't ask how, but this adventure is now heading BACK IN TIME! We're in 1970s California, where a duo called Morrison & Kincannon have spent years recording some stunning folk and rock songs. Despite sounding like instant hits, they don't find an audience. After releasing a few 7" singles, Morrison & Kincannon give up on music and hide their recordings away. Close to 50 years later, a record collector in the UK called Danny Mclewin finds and contacts the duo, and asks if he could re-issue one of their rare tracks. Well he got a bit more than that: A full treasure trove of unreleased master tapes with hours of music, which is now for the first time being released by Spacetalk Records on an album called Beneath The Redwoods.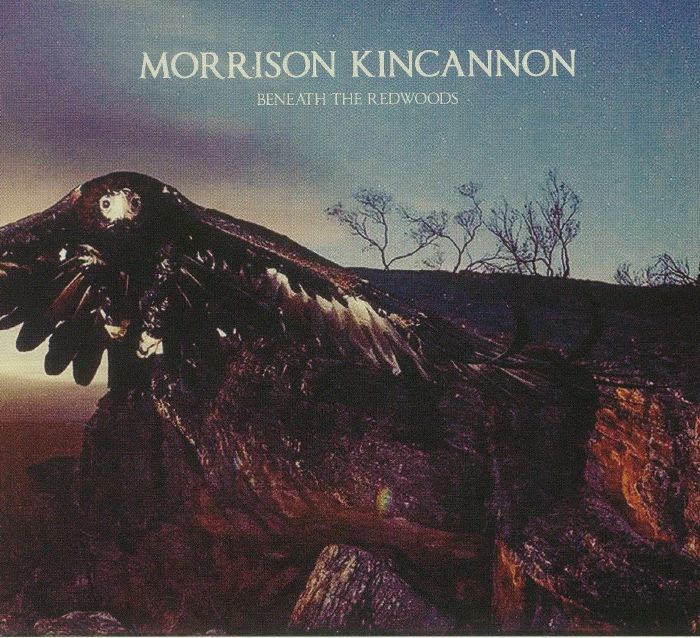 How these songs were never famous is mindblowing. Timeless melodies, tight instrumentation and vocals with a true sense of passion. This is American folk-rock at its finest.
We've also got new singles this week from the likes of Unknown Mortal Orchestra, Wooden Shjips, Sydney newcomer Murray Darling, Hop Along, Tim & The Boys and Househats. All that and more on Sydney's finest independent radio station 2SER 107.3.
Tim